Updates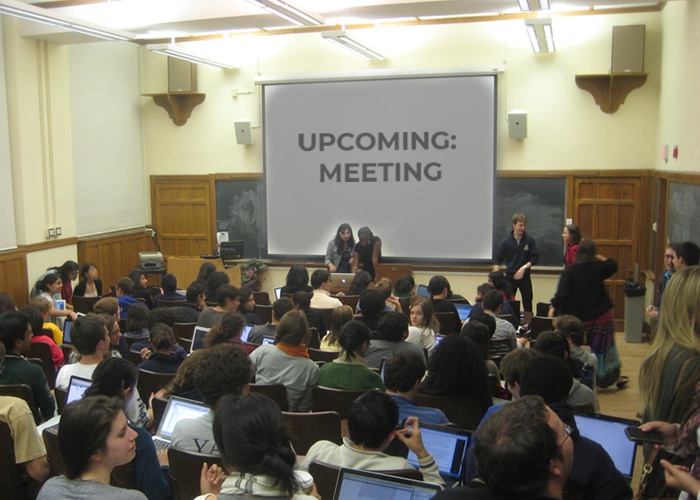 Fourth Club Meeting!
Hop onto our fourth meeting on 9/22 at noon! We will be on Zoom, where we present game pitches and more...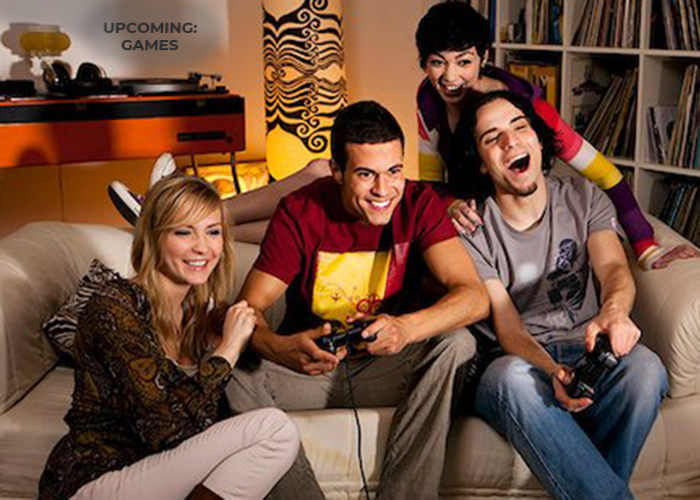 SGDA Game Night!
Join us online on 9/23 at 7pm and have fun playing different titles! This is the perfect place to bond with student game devs too...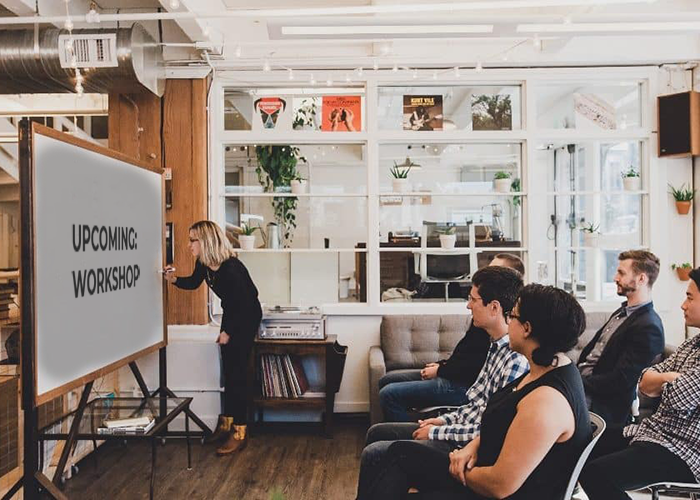 Third Workshop!
Learn how to use Blender on 9/25 at 3pm on Zoom! Learn what modeling is with our tutorial and explore it hands on...
Merch!
This part of the website is under construction. We'll let you know once we have merch :)
Videos
This part of the website is under construction. We'll update this when we create content :)