Updates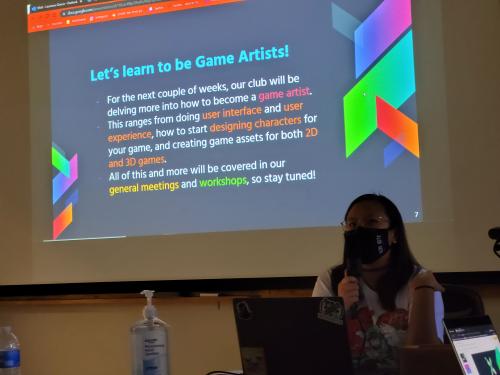 Geek Jeopardy
For our next meeting, we will be playing Jeopardy on all things geek-related!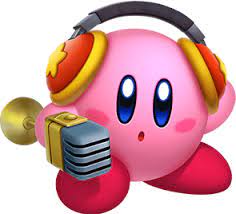 Music Workshop
Do you want to learn how to make amazing music in games, come to our workshop on Friday November 12 at 5:00 PM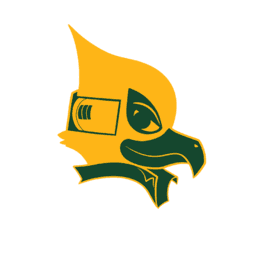 Frag Fest 2021
It's the gaming event you've been waiting for! Join fighting game torunaments, win raffles, and mingle with other gamers!
Social Media