Updates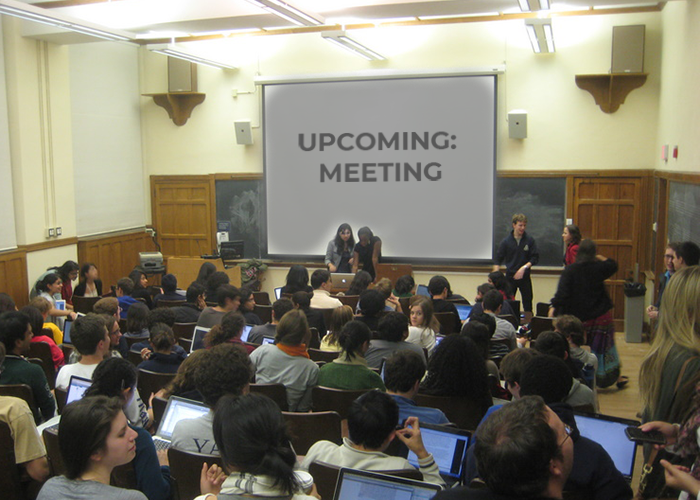 Fifth Club Meeting!
Hop onto our fourth meeting on 9/29 at noon! We will be on Zoom, where we discuss game jams and more...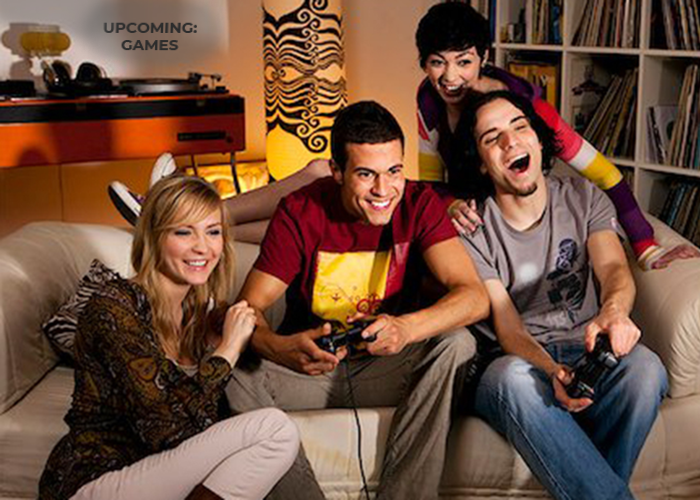 CPP Game Night!
Join us online on 9/30 at 7pm and have fun playing different titles! This is the perfect place to bond with student game devs too...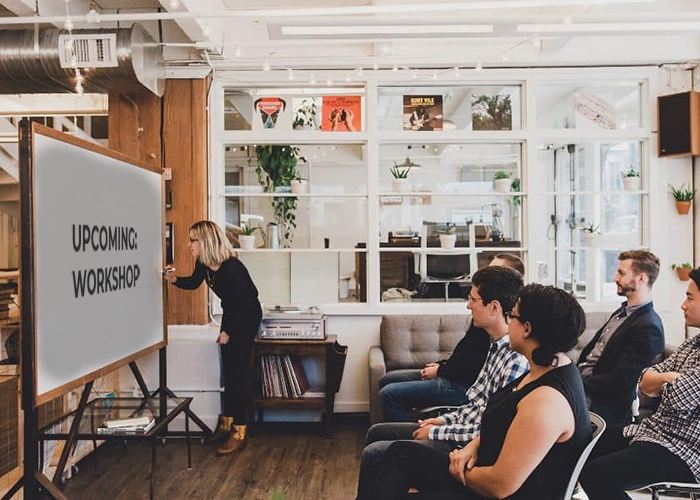 Fifth Workshop!
Learn how to use Java on 10/2 at 3pm on Zoom! Wrap up the series with understanding what classes and inheritance are...
Merch!
This part of the website is under construction. We'll let you know once we have merch :)
Videos