Updates
Thanks for a great Spring Semester!
Thanks to everyone who worked hard this semester on their game pitches! Feel free to check the club's itch.io page to see all the submissions from this semester. We look forward to seeing everyone again in the fall!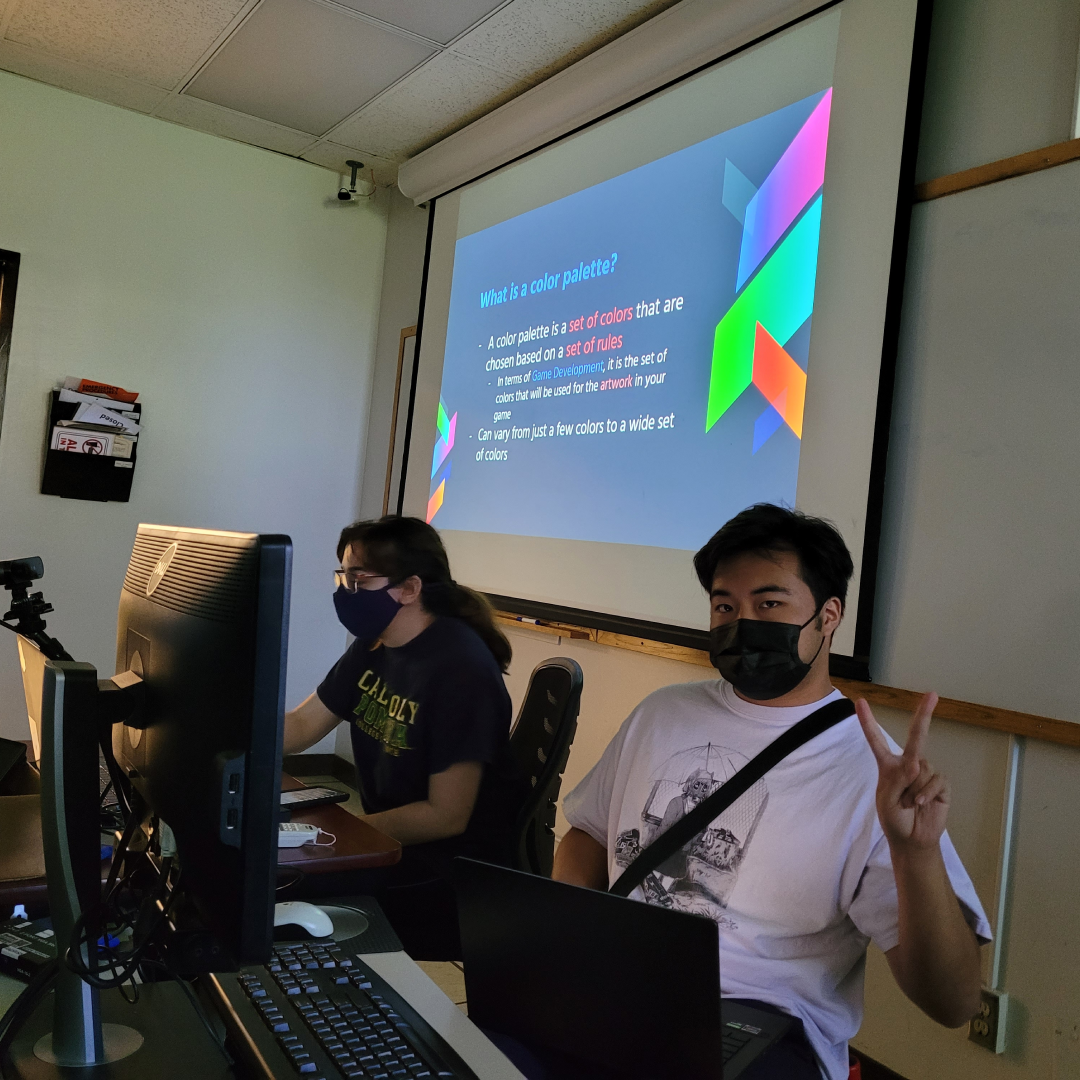 Have a great summer!
From everyone in the club, we hope that everyone has a great summer break! See you soon!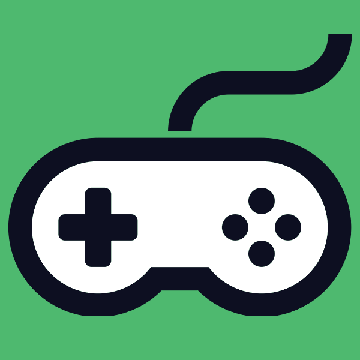 Spring 2023 Game Pitches!
Thanks for an amazing semester! Don't forget to check out all the games that were made this semester or watch the demo reel for each game with the links down below!


Spring Semester Games!
Fall Semester Demo Reel!
Calendar
August 23rd - Club Fair @ University Park 10:30am - 12:30pm
August 25th - Club Fair @ Unversity Park 4:00pm - 6:00pm
August 29th - First Club Meeting @ Building 8 Room 4 12:00pm - 1:00pm
September 1st - Game Night @ Building 6 Room 204 3:00pm - 5:00pm
Social Media